Dec. 21.
Our office will be closed from 23rd of December till 2nd of January 2022. First work-day is: 3rd of January 2022. /Monday/
More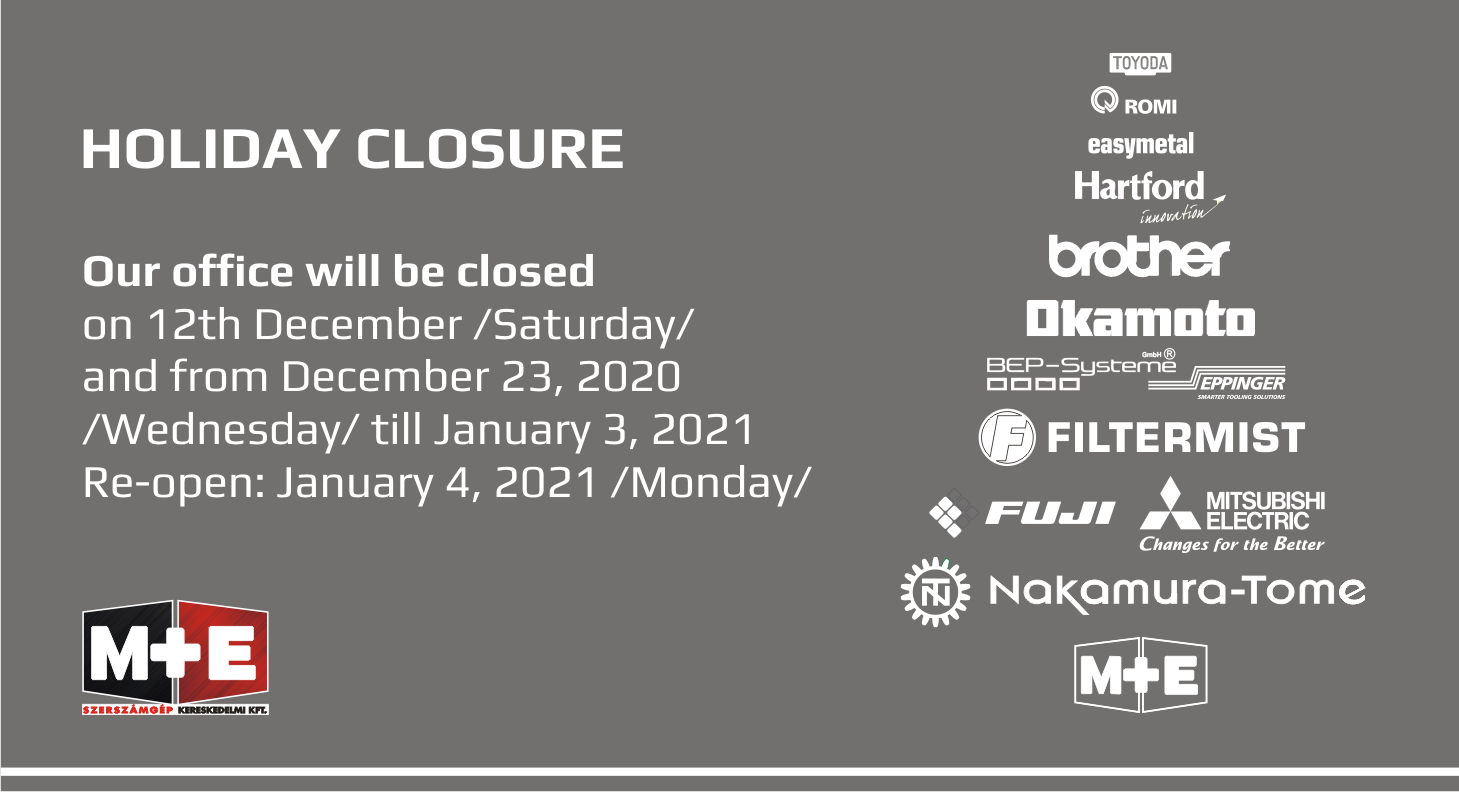 Dec. 17.
Our office will be closed: from December 23, 2020 /Wednesday/ till January 3, 2021 /Sunday/
More

Apr. 1.
From 14th to 17th of May will be held the Mach-tech Exhibition, where M+E will be waiting for the Visitors on a nearly 240 sqm stand with 8 machine tools, additional and brand new products at the "A" pavilion on 211A stand.
More
Mar. 7.
….and we mean it word by word: one of the largest double coloumn machine has arrived: a 7-meter long, 80 ton weight Hartford 736 EAY model! Actually it's not just arrived it has been bought by 5 trucks, 3 of them were oversized.
More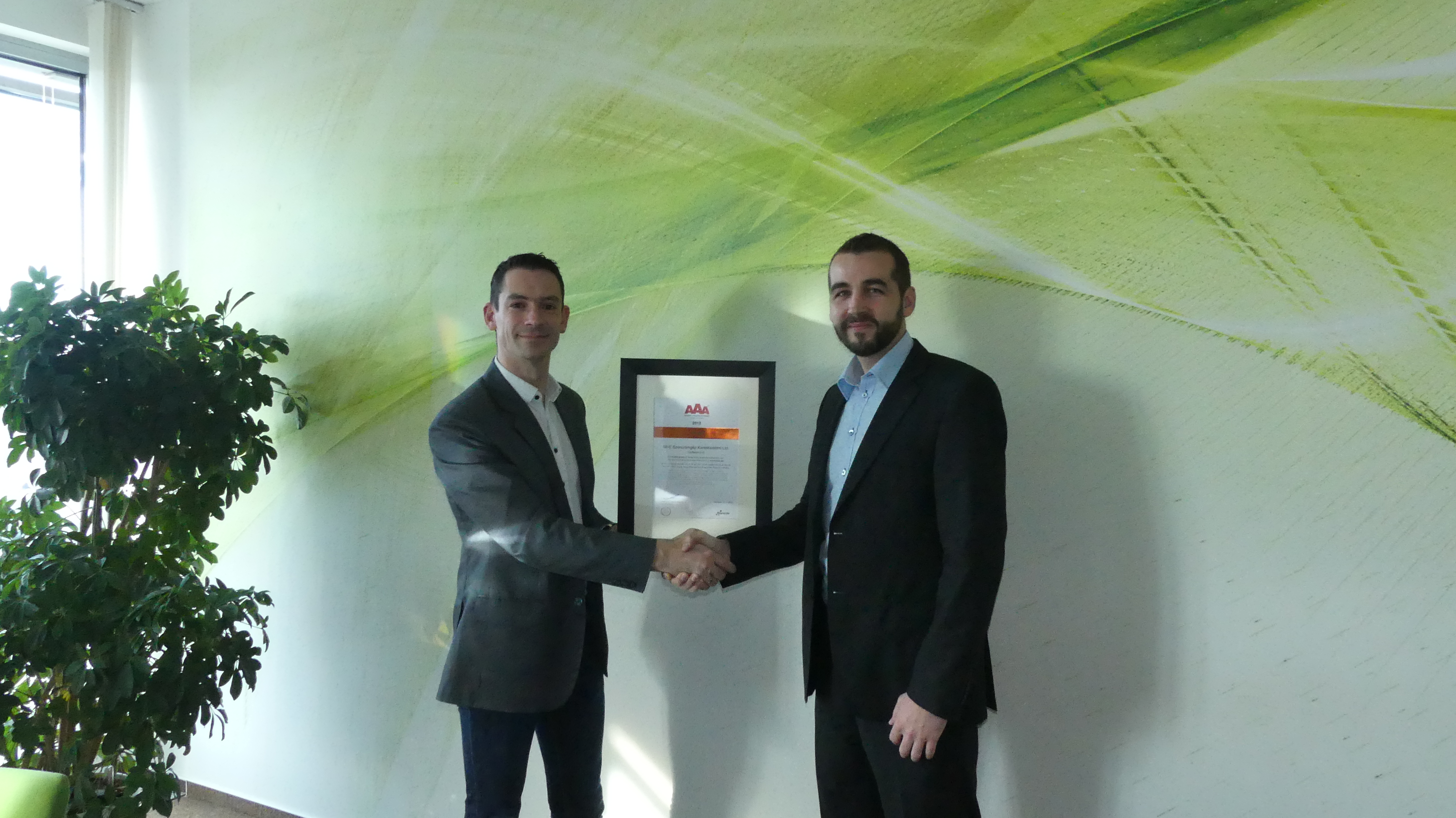 Mar. 7.
This short summary-video was made about the most important events of our year 2018 – without being exhaustive
More